Nothing Shines as Bright as Silver Coin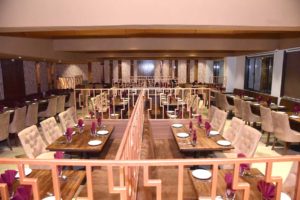 Juili Kulkarni
Celebrating its silver jubilee last year, the city of lakes just got richer and better, when Silver Coin set its foot in December 2018. Mr. Laxmikant Kunder, the man behind Silver Coin, set out on an exciting journey of serving lip smacking food to the people in and around Borivali, way back in 1993.
After garnering success in the western suburbs of Mumbai, Mr. Kunder, who has studied Hotel Management from Dadar Catering College, decided to woo the people of Thane. Just last December, Silver Coin made its mark on the hustling and bustling street of Manpada, adding to the panoply of gastronomically enchanting options for Thanekars.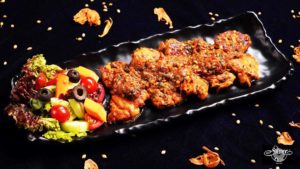 Silver Coin specializes in a plethora of cuisines including North Indian, South Indian, Continental, Asian, Mediterranean, and Chinese. The menu offered at Silver Coin is unequivocally exhaustive.
The Mediterranean cuisine particularly has mesmerized the people so far. Potato Leek with Shrimps is a soup to savour. Among the appetizers, Pollo Alla Paprika is the winner by many a miles, and in the main course, Lamb Shanks is one of the most popular dishes.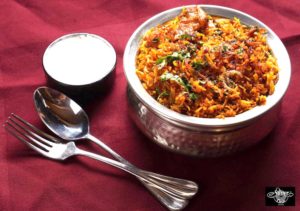 Silver Coin is one of the best places in Thane that extends a rich list of cocktails and mocktails. Bikini Martini is a simple cocktail with a vodka base and is well-balanced with the right amount of other fruit juices. Among the mocktails, Banana Coffee Break is a mocktail to order. It is a perfect blend of coffee and banana, shaken well, giving a mouth watering taste.
Some of the other taste bud tinkling dishes are Chicken dim sums and Thai curry with Jasmine rice. The dim sums are moist, juicy and tender cooked chicken, accompanied with the perfect pair of chilli jam and garlic sauce, whereas the Thai curry with Jasmine rice literally takes you to Thailand, it is that authentic.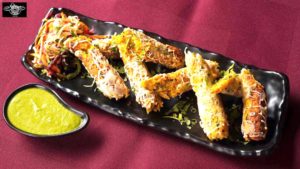 To sum up the exotic meal, Silver Coin has the ability to lure your sweet tooth. The Tres Lychees Cake is the in-house special dessert. It is an ultra-light cake soaked in sweet milk mixture topped with cinnamon-flavoured cream. In addition, there is a baked chocolate cheesecake, which is one of the best desserts of the restaurant. The slice of the cheesecake is nice, moist and spongy. The way the dish is served just makes it a splendid spectacle.
As the name suggests, Silver Coin is affluent when it comes to the seating capacity. The fine dining and bar can house as many as 140 people at a time. Adding a feather to its already decked up cap, Silver Coin has a banquet hall, which can easily host 150 people.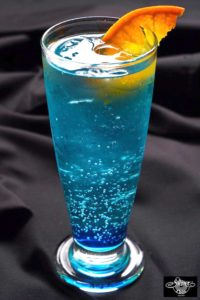 A fine dining restaurant, a full-fledged bar, and a dedicated in-house bakery just sums up the shining Silver Coin experience.